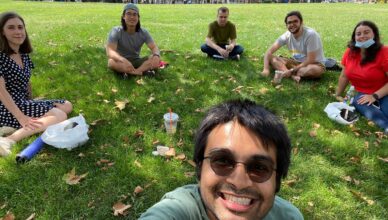 The Carvunis Lab enjoys some fun outdoors to celebrate the end of the summer semester!
[...]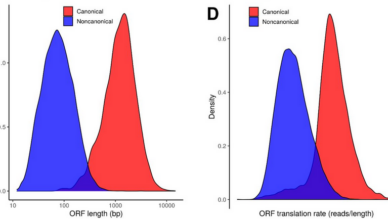 New preprint from Aaron Wacholder that identified ~19,000 noncanonical translated elements through integration of multiple ribo-sequencing datasets. Read more here
[...]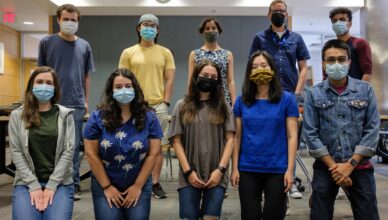 The Carvunis lab met for lab meeting in person for the first time in over a year! Great science presented by Jiwon followed
[...]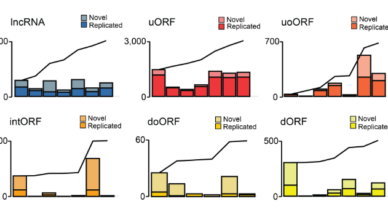 New preprint released discussing the challenges of ORF detection and annotation using ribo-sequencing. Read more here
[...]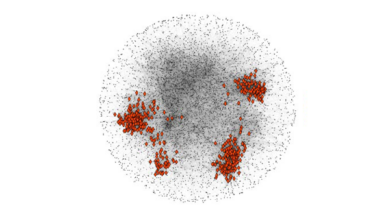 June 9, 2021 A new preprint from Omer Acar on identifying long-range interactions in genetic networks using elastic network models. Read more here!
[...]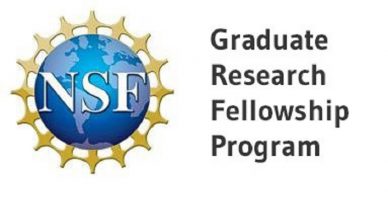 March 23, 2021 April Rich has been awarded the NSF Graduate Research Fellowship for her strong research potential and scientific communication outreach! Congratulations
[...]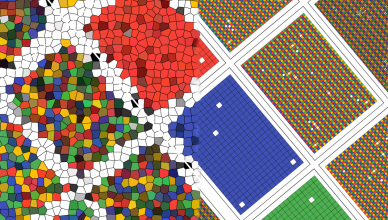 The LI detector method for sensitive analysis of colony fitness in high throughput screens has been published in G3! Check it out here.
[...]
Anne-Ruxandra Carvunis has been selected as a 2021 Sloan Fellow. This prestigious award is given to early-career scientists who "represent the most promising
[...]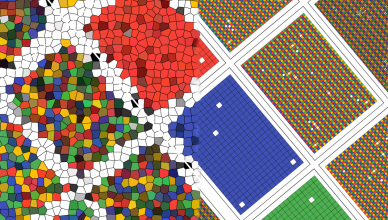 A new publication by Dr. Saurin Parikh and collaborators describing a novel method for analyzing mutant fitness in high throughput screens has been
[...]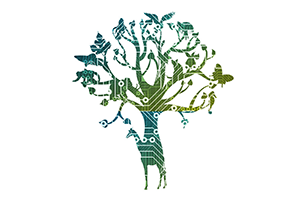 The Kinship Foundation, established by the Searle family, has named Anne-Ruxandra one of the 15 recipients of the prestigious Searle Scholars Program for
[...]