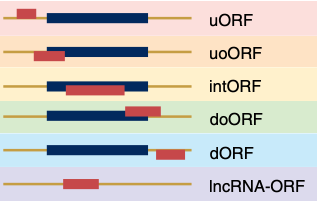 A new paper about a community-led effort that produces a standardized catalog of 7,264 human Ribo-seq ORFs.
[...]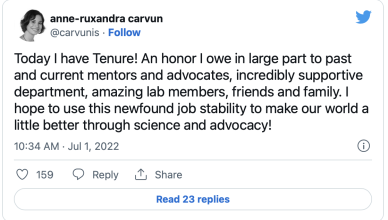 Anne is promoted to Associate Professor in the Department of Computational and Systems Biology at the University of Pittsburgh School of Medicine. Congratulations!!!
[...]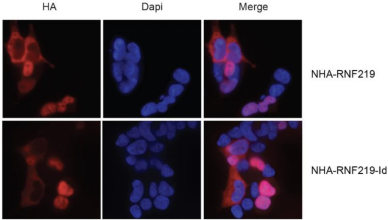 June 4, 2022 A new paper investigating the role of the RING finger protein RNF219 in post-transcriptional regulations. Read more here!
[...]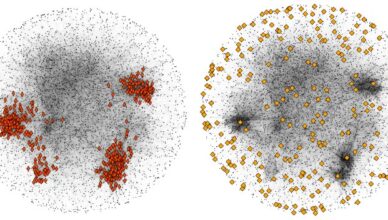 June 2, 2022 A new paper from Omer Acar on identifying long-range interactions in genetic networks using elastic network models. Read more here!
[...]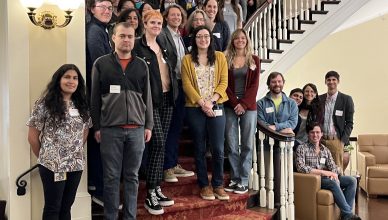 We had a wonderful retreat with our colleagues in the Pittsburgh Center for Evolutionary Biology and Medicine (CEBaM)
[...]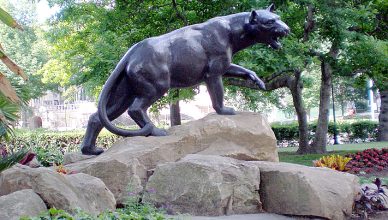 Funded by an NSF Career Award, the Carvunis lab is offering a paid 10 week-long summer position running from May 31st, 2022 to
[...]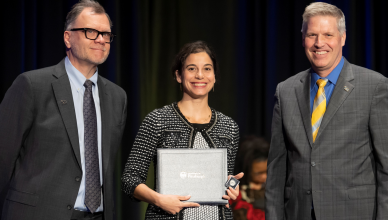 Dr. Carvnuis has been awarded the 2022 Chancellor's Distinguished Research Award for her innovative work on novel gene emergence. The award release describing
[...]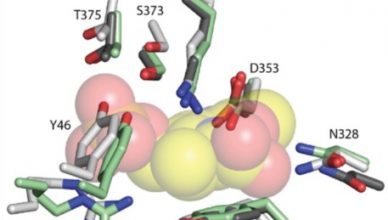 New preprint from Dr. Branden Van Oss et al. challenges current models of sulfur metabolism in yeast, with the discovery of another enzyme
[...]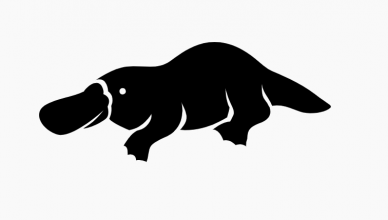 Jiwon and Aaron have discovered SPAAR, a microprotein thought to be exclusively in placental mammals, actually exists in marsuplials and monotremes like the
[...]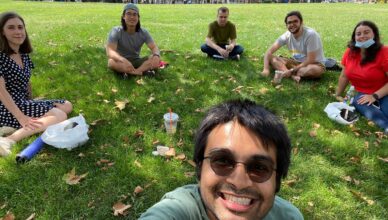 The Carvunis Lab enjoys some fun outdoors to celebrate the end of the summer semester!
[...]