Author

Anne-Ruxandra Carvunis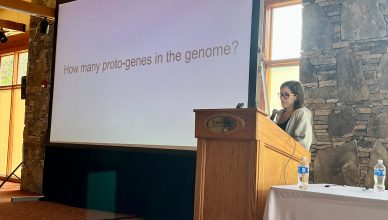 April won the Best Student talk at the CPCB retreat! Congratulations!
[...]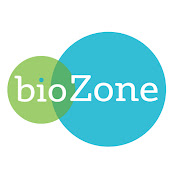 April's science YouTube channel bioZone was featured in the summer 2023 edition of Pitt Med magazine. Check out the Pitt Med article "These
[...]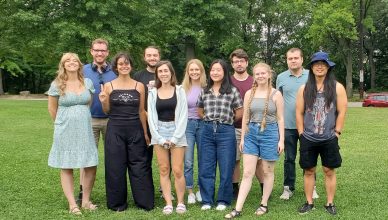 The Lord and Carvunis Labs take best advantage of a sunny day in the Burgh to celebrate a joint lab picnic!
[...]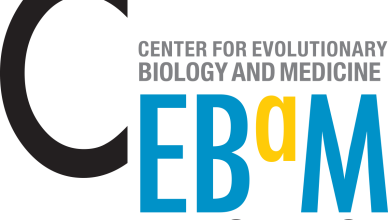 Jiwon won the 2023 Catalyst Award from the Pittsburgh Center for Evolutionary Biology and Medicine (CEBaM). The Catalyst Program provides funding to PhD
[...]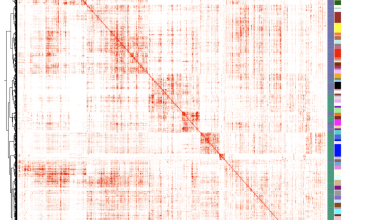 April and Omer just updated their preprint about the transcriptional network of noncanonical ORFs.
[...]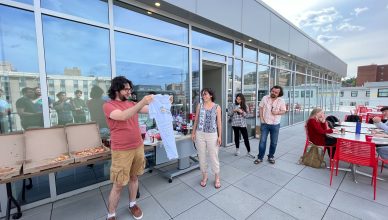 This week is the last week for Omer, the first Ph.D. from the Carvunis lab. We got together to celebrate this big milestone
[...]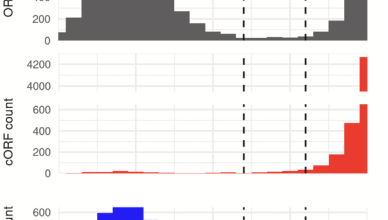 Aaron identified the vast translatome of yeast through large-scale integration of ribosome-profiling data, and show that these translated elements are mostly evolutionarily transient.
[...]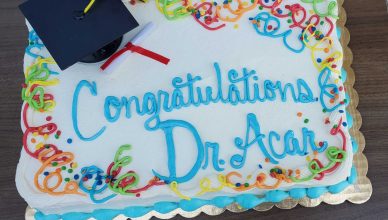 May 11, 2023 Omer defends his PhD thesis entitled "Understanding cellular innovation and complexity with a network perspective". Congratulations Dr. Acar!!
[...]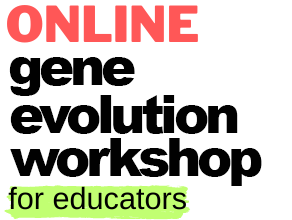 May 3, 2023 The Carvunis Lab is excited to co-host a gene evolution workshop for instructors and educators, with a special focus on
[...]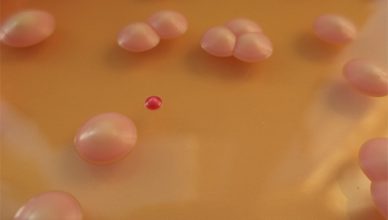 April 28, 2023 Check out this article in ASBMB Today Magazine, showcasing the recent publication in Journal of Biological Chemistry from the Carvunis
[...]