Author

Anne-Ruxandra Carvunis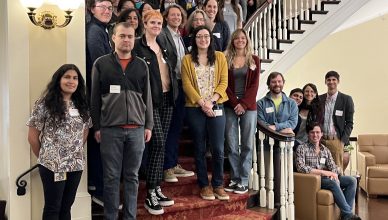 We had a wonderful retreat with our colleagues in the Pittsburgh Center for Evolutionary Biology and Medicine (CEBaM)
[...]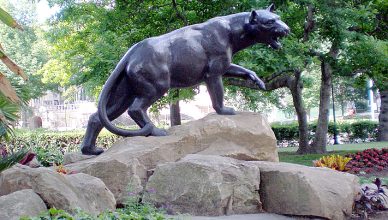 Funded by an NSF Career Award, the Carvunis lab is offering a paid 10 week-long summer position running from May 31st, 2022 to
[...]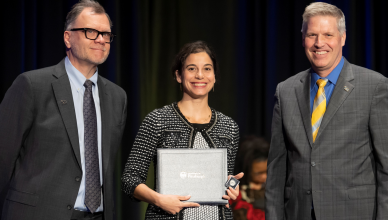 Dr. Carvnuis has been awarded the 2022 Chancellor's Distinguished Research Award for her innovative work on novel gene emergence. The award release describing
[...]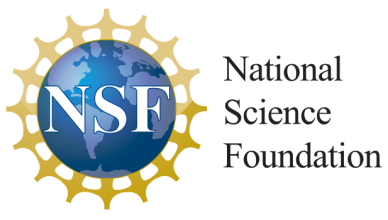 Dr. Carvunis and lab receive the National Science Foundation CAREER award to study how the widespread translation of evolutionary novel sequences impacts physiology
[...]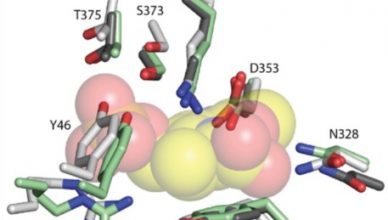 New preprint from Dr. Branden Van Oss et al. challenges current models of sulfur metabolism in yeast, with the discovery of another enzyme
[...]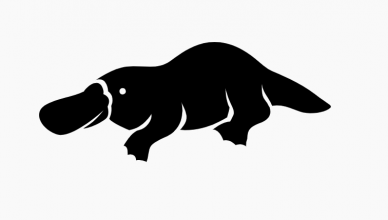 Jiwon and Aaron have discovered SPAAR, a microprotein thought to be exclusively in placental mammals, actually exists in marsuplials and monotremes like the
[...]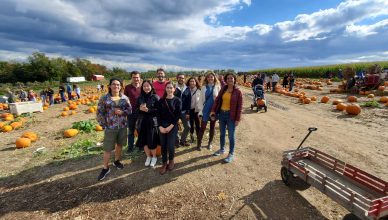 Check out more pictures from our fun lab outing full of pumpkins, apple picking, and a corn maze!
[...]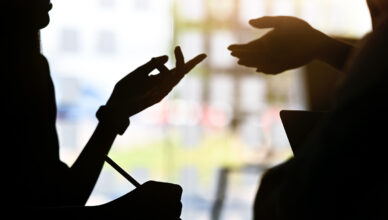 Dr. Carvunis and Dr. Wacholder share their experiences of the importance of early-career performance reviews in a recent article in Science Careers.
[...]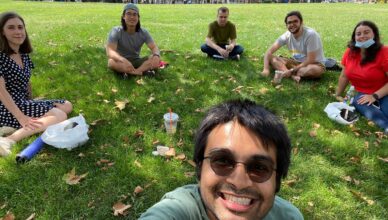 The Carvunis Lab enjoys some fun outdoors to celebrate the end of the summer semester!
[...]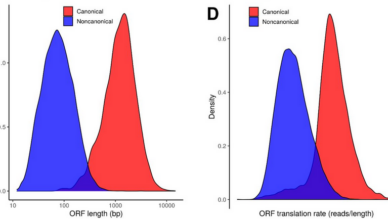 New preprint from Aaron Wacholder that identified ~19,000 noncanonical translated elements through integration of multiple ribo-sequencing datasets. Read more here
[...]