Author

Anne-Ruxandra Carvunis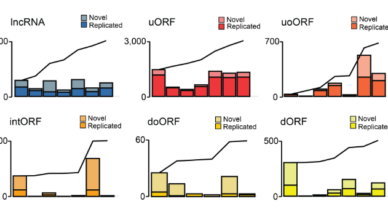 New preprint released discussing the challenges of ORF detection and annotation using ribo-sequencing. Read more here
[...]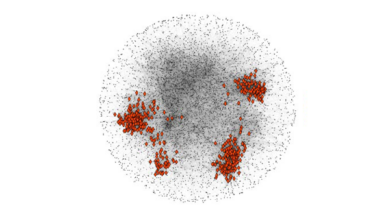 June 9, 2021 A new preprint from Omer Acar on identifying long-range interactions in genetic networks using elastic network models. Read more here!
[...]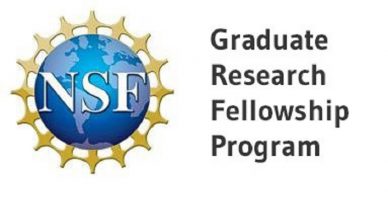 March 23, 2021 April Rich has been awarded the NSF Graduate Research Fellowship for her strong research potential and scientific communication outreach! Congratulations
[...]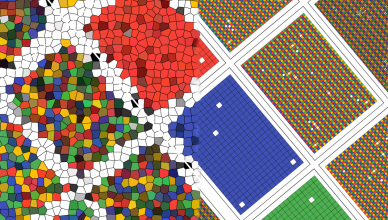 The LI detector method for sensitive analysis of colony fitness in high throughput screens has been published in G3! Check it out here.
[...]
Anne-Ruxandra Carvunis has been selected as a 2021 Sloan Fellow. This prestigious award is given to early-career scientists who "represent the most promising
[...]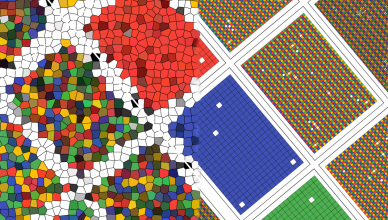 A new publication by Dr. Saurin Parikh and collaborators describing a novel method for analyzing mutant fitness in high throughput screens has been
[...]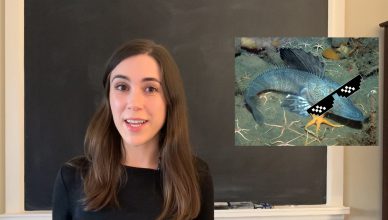 Check out this Pittwire article featuring April Rich and her educational YouTube channel bioZone, which explores a variety of fascinating biological subjects. And
[...]
Check out this new publication from the Dr. Carvunis and collaborators in Cell Systems that investigates Dog-to-Human aging from a network biology perspective.
[...]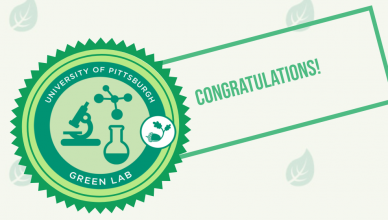 Carvunis Lab has been awarded with Green Lab Certificate showing our commitment to the good practices of recycling, re-use and reduce.
[...]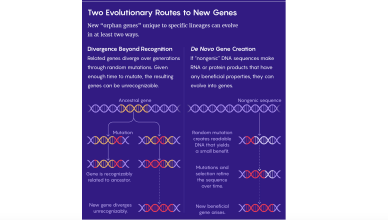 Check out this new press article in Quanta Magazine, spotlighting the recent publications in eLIFE and Nature Communications from the Carvunis lab and
[...]